Our services include buying or selling collectors' cars on behalf of clients. For each given transaction, we represent one party only, aiming to achieve the best possible deal for our client and giving full transparency with regards to charges and costs.
Sourcing of vehicles is done through our global network of private collectors, exclusive dealers, auction houses and other market players. We always carry out a proper research of the vehicle in question, particularly on issues of provenance and originality.

When selling your car, we assist with valuations and in finding the best channel to the market. We may choose not to publicly advertise a car we take on consignment, but rather sell it 'under the radar'.
We offer confidential client representation at auctions and with exclusive dealers worldwide.
We look forward to hearing from you, so please contact us to discuss how we can best assist you!
Looking to buy your dream car?
Finding a new home for your pride and joy?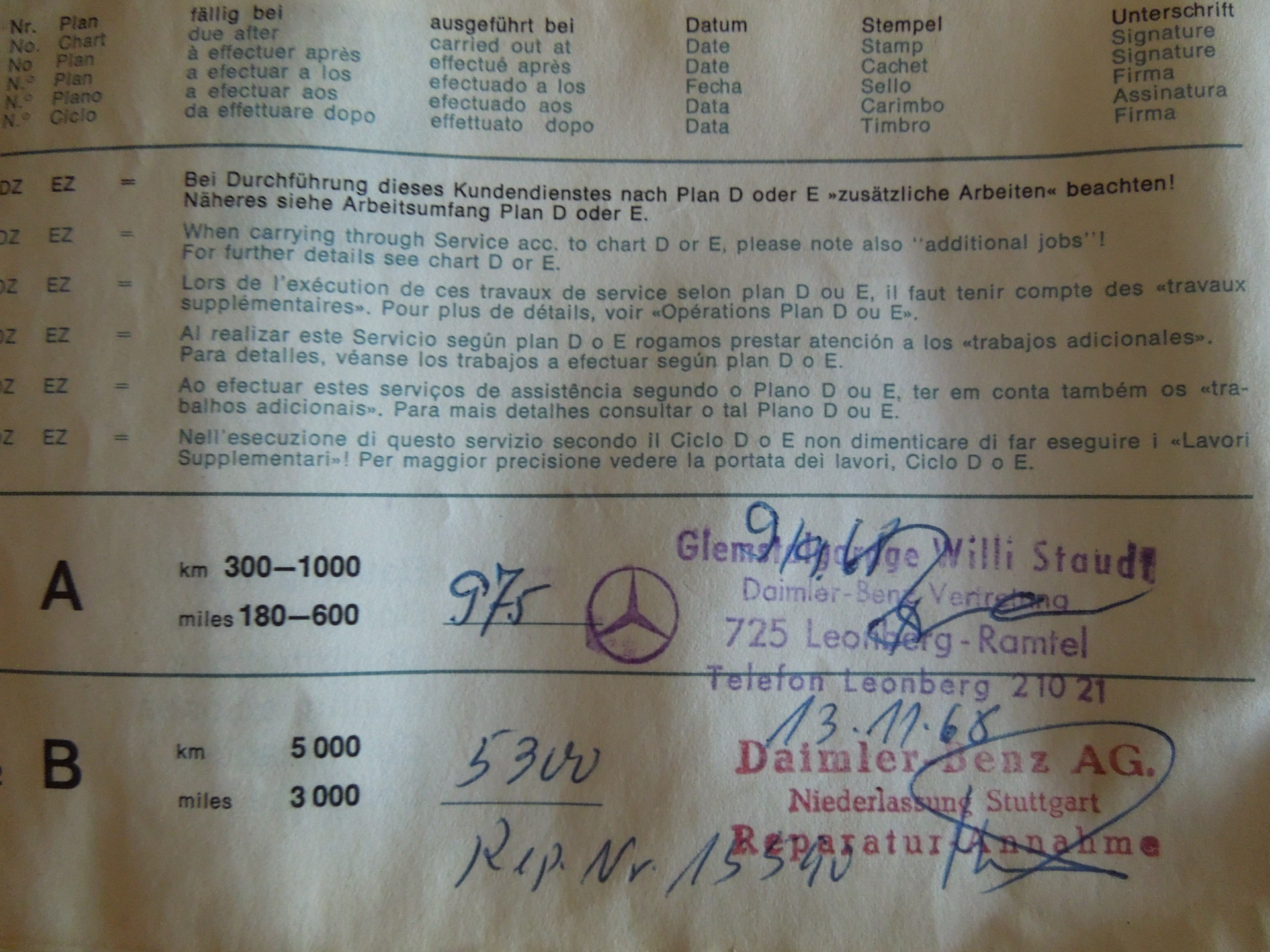 Consignment sales of individual cars or collections

Sourcing vehicles through our global network

Client representation at auctions or with dealers worldwide